Coalition by Kinship
The Future
of Pet Care
We brought an event experience to life, from nose to tail
To empower the company's marketing team, we developed a comprehensive set of visual and verbal guidelines, followed by a training workshop to introduce Kinship to their new event identity and collateral.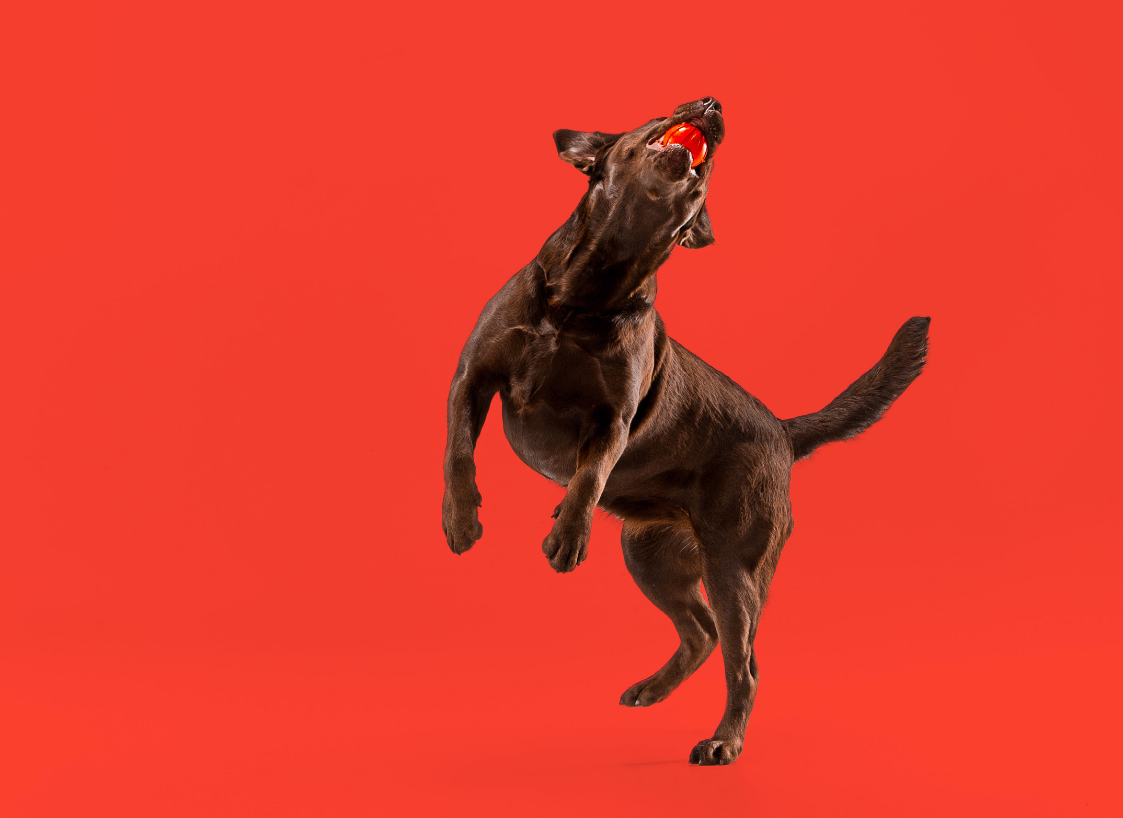 Building on the strategic foundation of this work, we reinforced the Coalition by Kinship mission as "The Future of Pet Care" by evolving its digital ecosystem and enhancing significant communications across all channels.
---
Chris O'Flaherty, Creative Director
Amanda Rodi, Art Director
Eugene Lee, Creative Technologist
Diana Castro, UI/UX
Matt Alesevich, Copywriter
---
BMA of New York Global ACE Awards—Honorable Mention, Website Design / 2021
HP Enterprise X World Wildlife Fund
Building a Better Way to Detect Illegal Fishing
Oceans support the livelihoods of an estimated 520 million people who rely on fishing and fishing related activities, and 2.6 billion people who depend on fish as an important part of their diet.
As part of WWF's effort to double the world's sustainably managed fisheries, they're collaborating on the development of a big data analysis web tool to help in the fight against illegal fishing, it was called DETECT-IT.
---
HPE Living Progress Award
Amplify Education
Building a Rigorous & Riveting Brand For All Teachers & Students.
A pioneer in K–12 education since 2000, Amplify is leading the way in next-generation curriculum and assessment.
I helped lead the internal brand team through a complete brand refresh, implemented scalable product design systems, and redesigned all digital/analog sales and marketing collateral.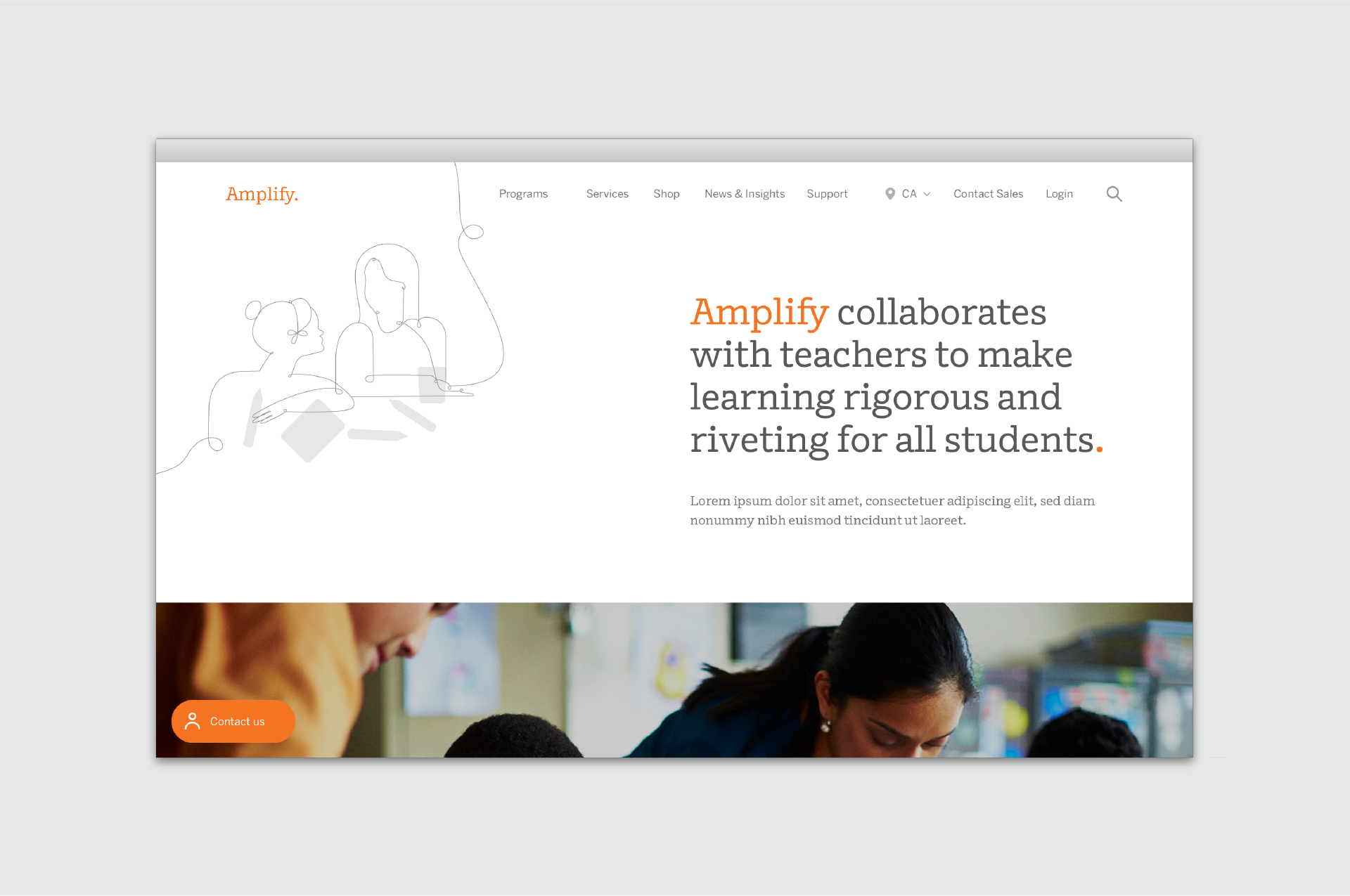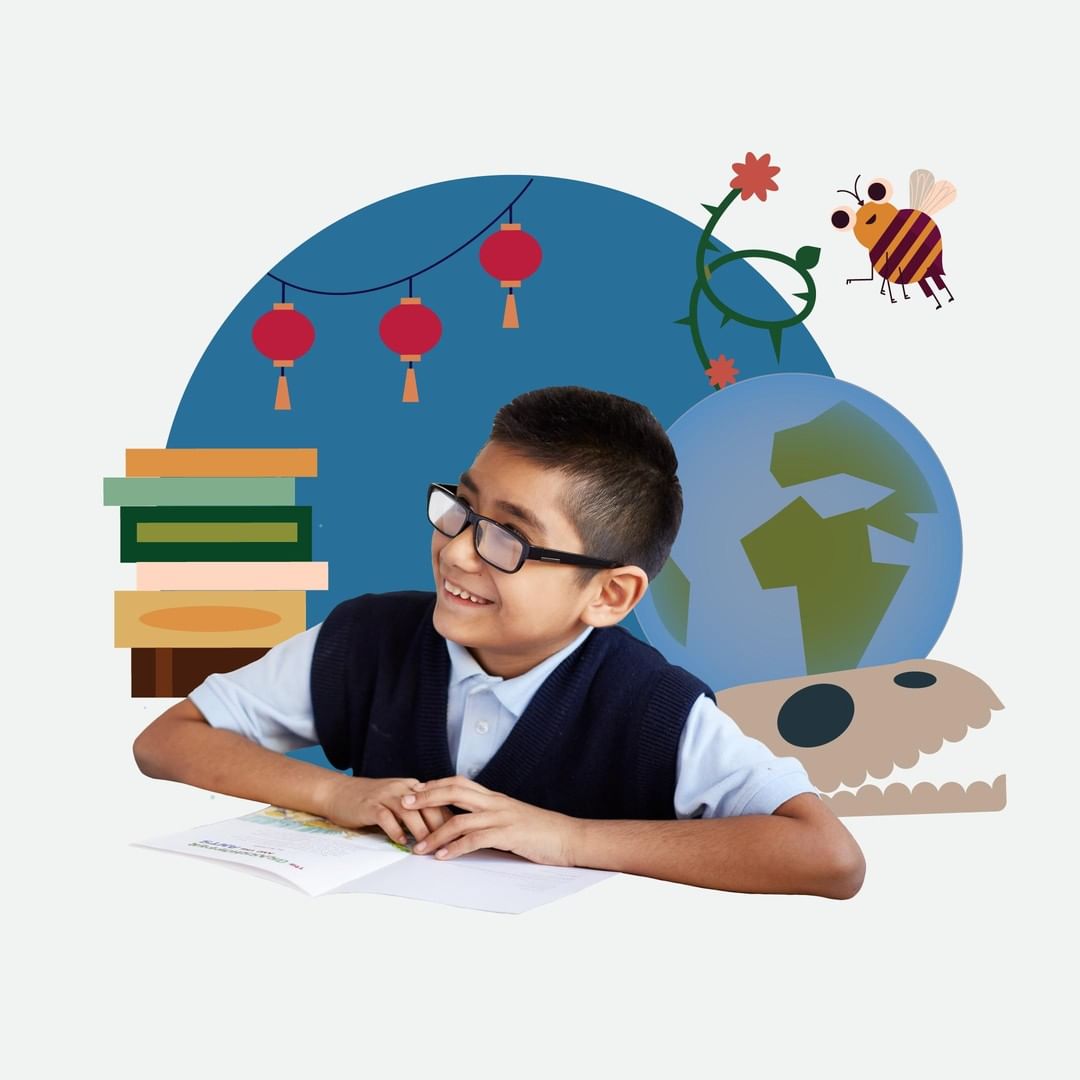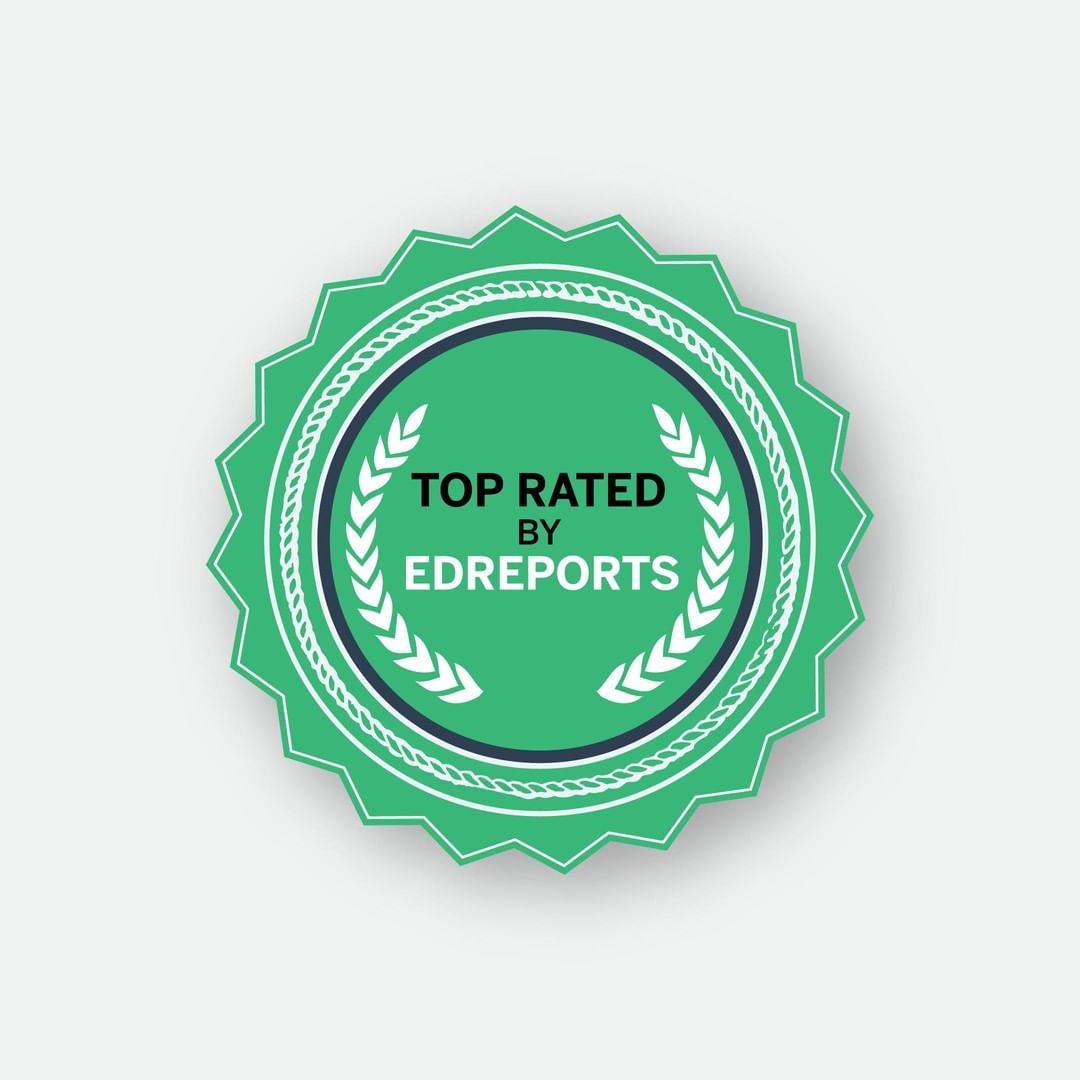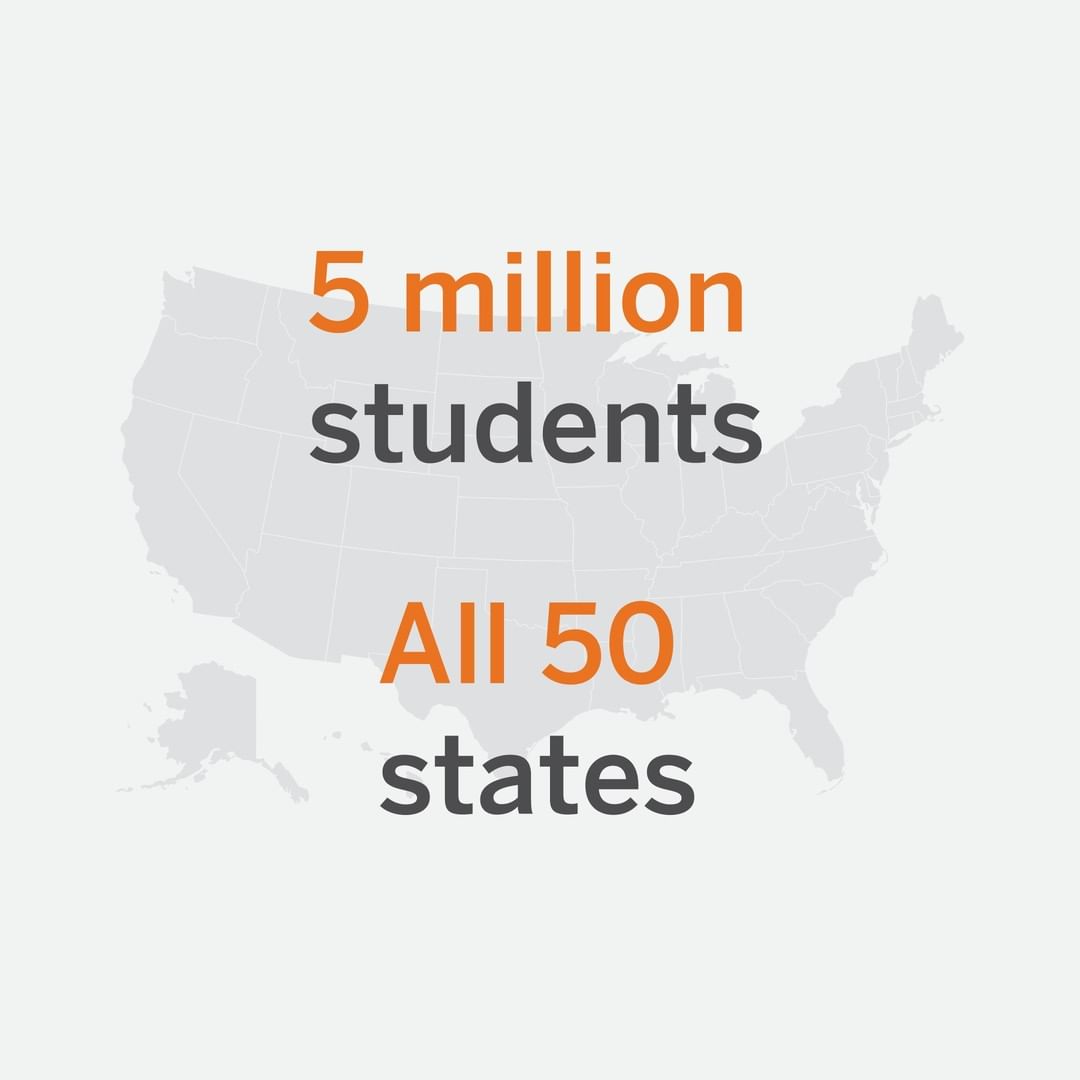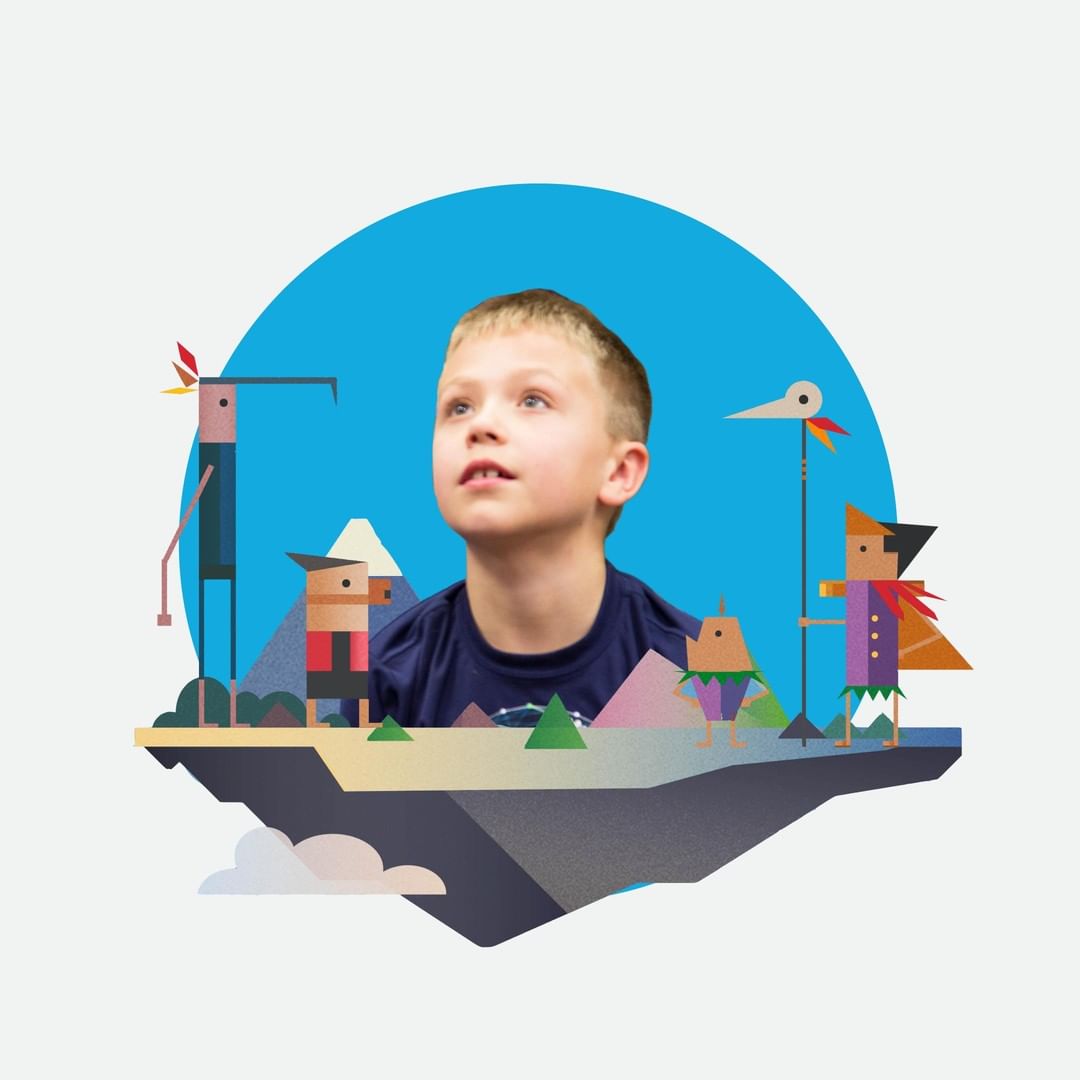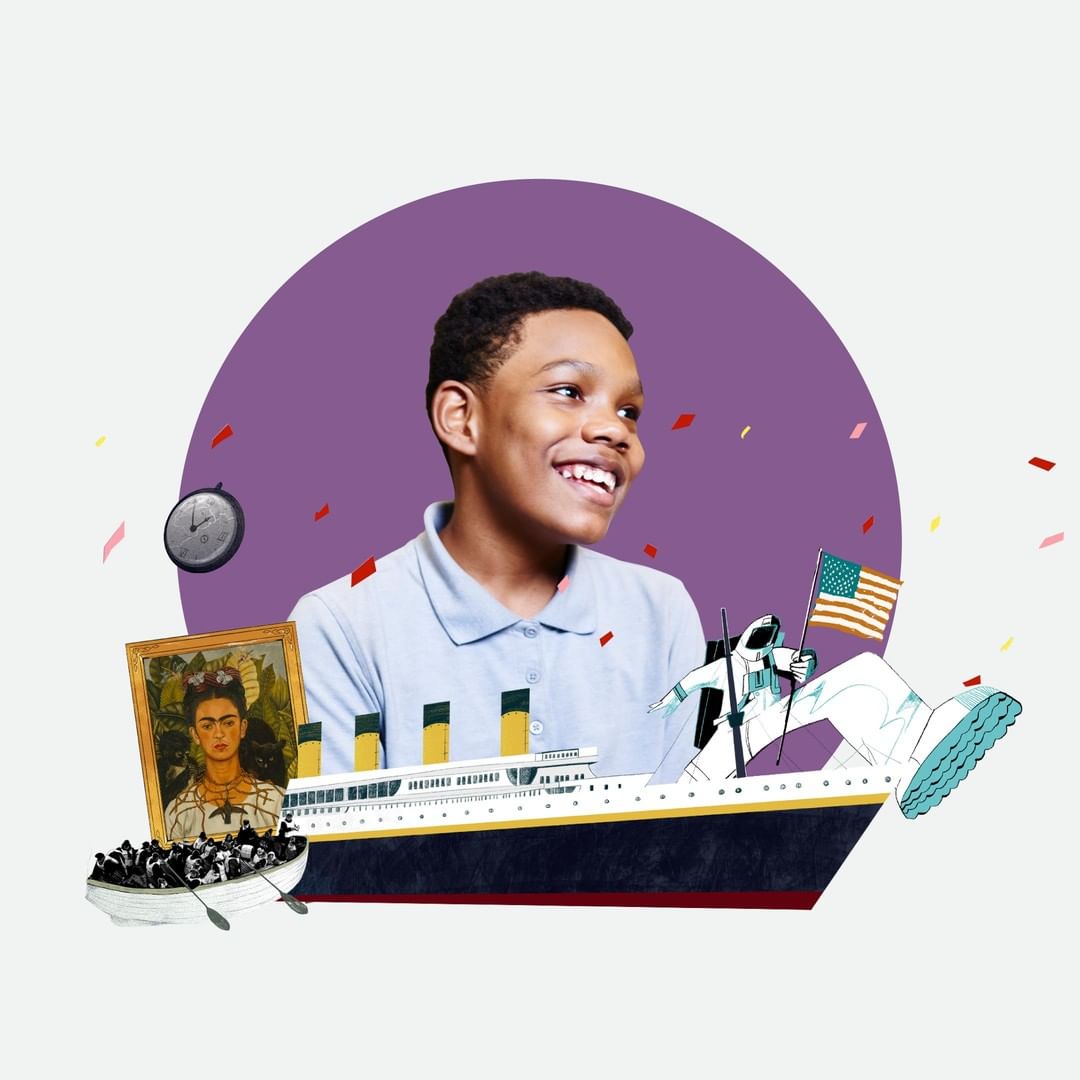 Attracting and retaining great talent is key to Amplify's success. I collaborated with the HR Department and helped lead creative strategy, design direction, and production on all national recruiting campaigns.
We built Design Systems and Guidelines for all Amplify product lines, including Science, ELA, and Core Knowledge Language Arts. The guidelines and tool kits helped design teams maintain consistency across all verticals.
---
Chris O'Flaherty, Creative Director
Danielle Primiceri, Design Director
Gabriel Parra, Art Director
Andrea Lausevic, Art Director
Nyron McAllister, Visual Designer
Patrick Mahony, Visual Designer, Illustrator
Eric Knudtson, Visual Designer
Thao Chi Vu, Visual Designer

Silverose Productions, Video
Area 17, Digital Agency
---
50 U.S. STATES AND D.C.
4000+ SCHOOL DISTRICTS IN THE U.S.

10,000,000+ STUDENTS

Wildlife Conservation Film Festival
Conservation Through Film & Community Outreach
WCFF promotes and produces interactive events around independent films that promote sustainability and the conservation of biodiversity.
To empower the festival's volunteer communication team, I developed a comprehensive set of visual and verbal guidelines including a design system to help them scale and amplify all creative outreach initatives.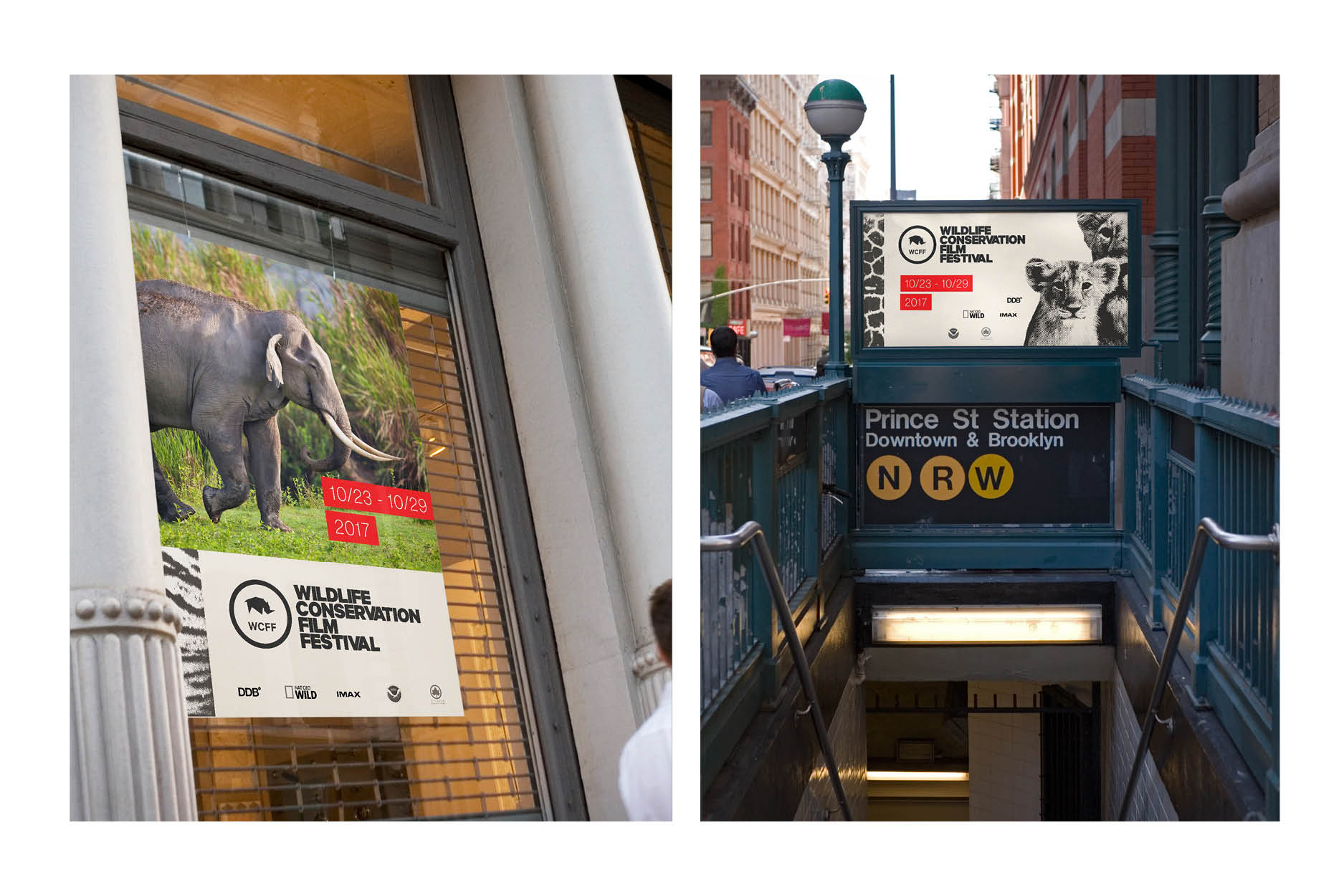 ---
Global Trend Award
Video Production (Individual Episode) / Animation

D&AD
Graphite Pencil / Crafts for Advertising / Animation & Illustration for Digital Marketing / 2017
Wood Pencil / Film Advertising / Cinema Commercials 121-240 seconds / 2017
Wood Pencil / Film Advertising / Public Service Commercials / 2017
mindbodygreen
Health & Wellness
for All
Designing a transformative media company that is dedicated to inspiring people to live their best life.
With about 10 million unique views per month, the company helped brands reach a millennial audience through rich editorial content, influencer integrations, in-person retreats, a podcast series, newsletters, online classes and in-depth trainings.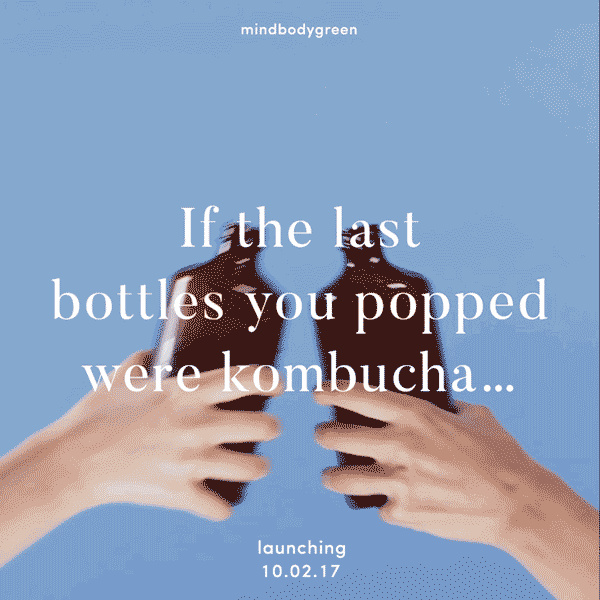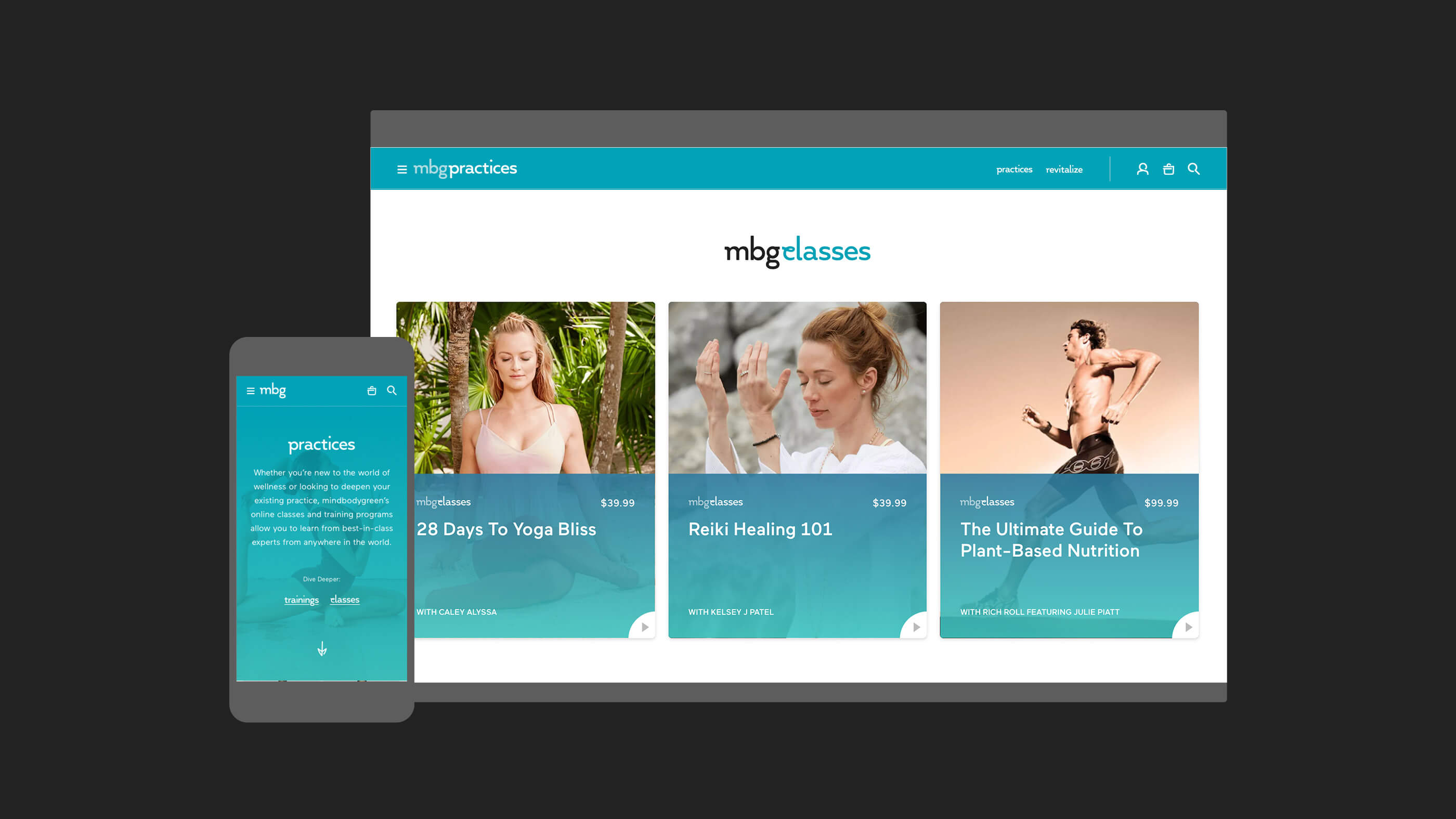 ---
---
Chris O'Flaherty, Creative Director
Amanda Rodi, Art Director
Megan Doty, Visual Designer
Sarah FitzGerald, Visual Designer
Miachel Pruett, Photo Editor / Studio Photographer
Andreas von Scheele, Director/DP
Adaeze Elechi, Editor
Wondersauce, Digital Agency
---