United Nations Environment Program
I'm With Nature Campaign
On June 5th, World Environment Day, has developed into a global platform for raising awareness and taking action on urgent environmental issues.

In 2017, more than 1,800 events were registered, from tree-planting in Mumbai to ivory burning in Angola to a running race through Brazil's Iguaçu National Park. Canada, the host country, offered free admission to all of the country's national parks to encourage everyone to connect with nature.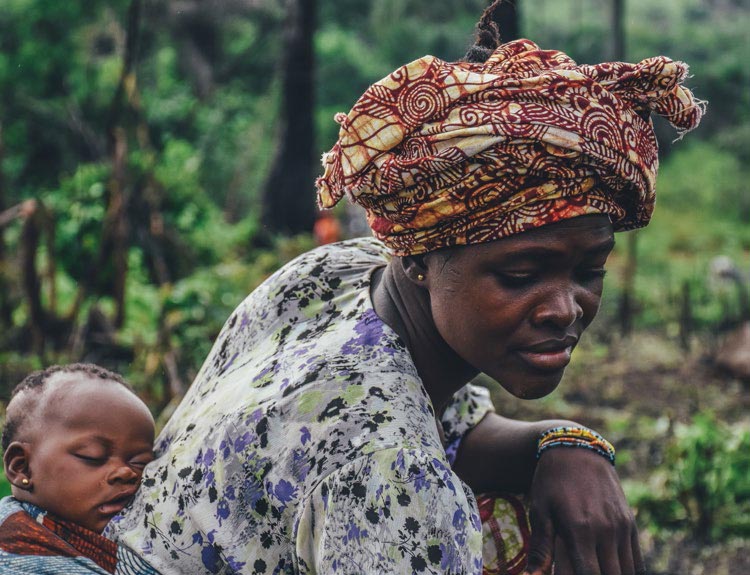 There is a growing body of evidence to suggest that when people spend time in nature and have a connection with a special place that matters to them, they are more likely to want to protect the environment. That's why on World Environment Day we asked people to go outside and share a story or a photo of a place that matters to them.
Gisele Bundchen and Don Cheadle joined the global call to action, sharing their favorite place in nature and encouraging others to get outside and celebrate what matters. Their faces beamed across Times Square for 10 days leading up to World Environment Day.
---
Across the world people shared their photos and stories of the places that matter to them, submitting over 35,000 photos to an online album and organizing events to clean up beachs, plant trees and learn more about their local ecology. Partners such as Global Citizen, MTV, and Earth Justice helped spread the message, increasing the campaigns reach by 5.5 million people.